Please note that the browser you are using is either outdated or not supported by this website. For a better browsing experience, try one of the following:
Vietti Barolo Dinner
Thursday September 20, 2018, 6:30pm, at Mamma Maria. Read on...
September 20, 2018
&nbsp
Vietti Barolo Dinner
With Elena Currado
Thursday September 20
6:30pm
Mamma Maria
3 North Square
Boston North End
TO RESERVE: peter@federalwine.com
Or call Federal Wine at 617 367 8605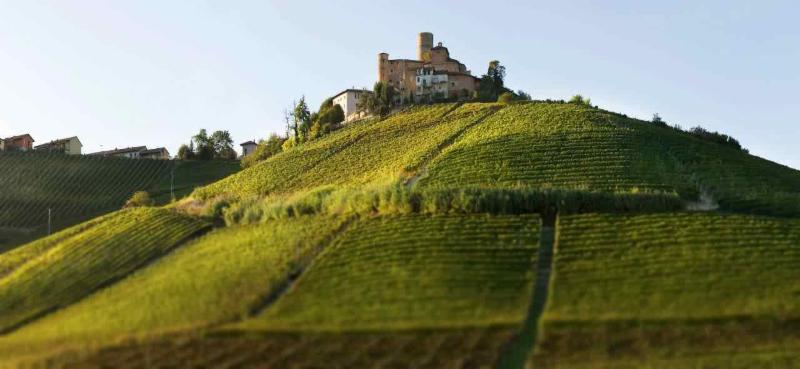 We are very happy to announce this special dinner with Elena Currado. Elena and husband Luca produce the extraordinary wines of Vietti in Piedmont. Over the years Vietti is regarded as one of the very best producers in Barolo. Along the way they came up with essentially rescuing the Arneis variety (which is now the most well known Piedmont white wine). They also were among the first to bottle single vineyard Barolos. Luca at one point decided that Barbera was a more meritorious grape and planted it in prime vineyard land. All along the way they also played with inventive art work.
This dinner is a great opportunity to meet Elena and to enjoy some of the best food in Boston and some of the best wines in the world. As usual the menu will be decided closer to the event as Mamma Maria only uses the best fresh ingredients. If you have dietary restrictions please call the restaurant at 617.523.0077.
Limited to 35 people.
&nbsp
White
2016 Roero Arneis: (Appetizers)
&nbsp
Red
2016 Barbera Scarrone: (First course)
2014 Barolo Castiglione: (Second course)
2014 Barolo Lazzarito: (Third course)
&nbsp
Sweet
2017 Moscato d'Asti: (Dessert course)
130/person tax and tip included
&nbsp
&nbsp
- Peter Hemenway
&nbsp
&nbsp