Please note that the browser you are using is either outdated or not supported by this website. For a better browsing experience, try one of the following:
Valpolicella Ripasso
Excellence and Value From Verona
April 10, 2018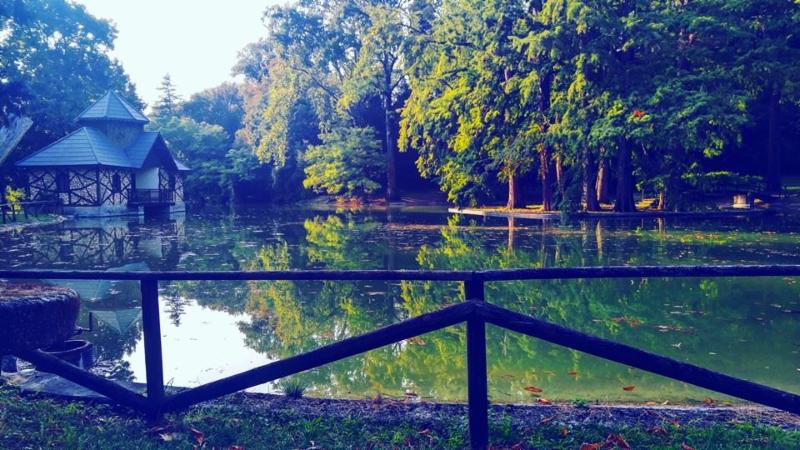 Valpolicella Ripasso is a unique and wonderful style of red wine from Verona. It is made by re-fermenting Valpolicella on the lees of Amarone. This adds richness and complexity to the Valpolicella and gives us a finished wine with delicious flavor and wonderful texture. The main grape varieties are Corvina and Corvinone with some Rondinella, Osetra and Croatina. Today we are offering you three of my favorites.
Buglioni is a relatively new producer started by Alfredo Buglioni and now run by his son Mariano. They started out purchasing a very old farm in the heart of Valpolicella and proceeded to revive and restore the property. Today they are producing both innovative and traditional wines at the highest quality level. The 2013 Buglioni Valpolicella Superiore Ripasso Il Bugiardo is a classic expression.
On the other hand, Tenuta Santa Maria alla Pieve is one of the oldest and most historic estates in Valpolicella. It is owned and run by Gaetano Bertani and his son Giuseppe. If you happen to go to Verona you would really be happy with a visit to this place. The 2015 Tenuta Santa Maria alla Pieve Valpolicella Superiore Ripasso is beautifully balanced and complex.
Zenato, on the other hand, is a combination of new and old. The family has been growing grapes in both Lugana and Valpolicella for hundreds of years. It was in 1960 that Sergio Zenato started the winery operation. Today Alberto and Nadia continue his mission to be fine ambassadors for the territory and share their remarkable heritage with the world. They just opened their amazing new state of the art winery. The 2013 Zenato Valpolicella Sup[eriore Ripasso is the boldest wine in this offer.
Valpolicella Ripasso is a wine we always have available in my house. It is very versatile, always satisfying and a great value. The tasting notes for these three wines are similar, with cherries, spice and floral character in a medium to full bodied format. They each also have their own character and I would say that the Buglioni is best with pork, The Santa Maria with steak and the Zenato with Osso Bucco.
&nbsp
2013 Buglioni Valpolicella Superiore Ripasso Il Bugiardo: Excellent 27/bottle 275/case
2015 Tenuta Santa Maria alla Pieve Valpolicella Superiore Ripasso: Excellent 32/bottle 326/case
2013 Zenato Valpolicella Superiore Ripassa: Excellent 27/bottle 275/case
Special mixed case: Four bottles of each of the above for a special price of $292
Peter Hemenway
&nbsp
Order by phone at 617.367.8605, or reserve here: peter@federalwine.com
&nbsp