Please note that the browser you are using is either outdated or not supported by this website. For a better browsing experience, try one of the following:
Mastroberardino and Il Colombera
Great White Wines of Italy
October 18, 2016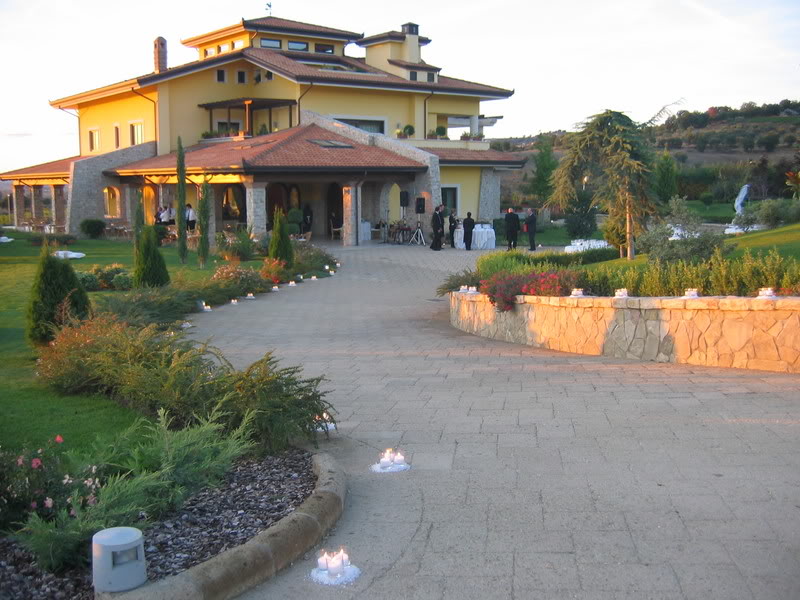 The wines in this offer are for those of you who have a refined curiosity about new discoveries of true greatness in the world of wine. These are not "famous" wines simply because the production levels are too small. We are able to offer them to you because of long term special relationships we have with the producers.
Mastroberardino is the greatest and most historic classic wine estate in Campania. Over the centuries the family, the locals and their friends and business associates have noticed that the white wines from the estate display an amazing ability to improve with age. A few years ago the winery decided to let all of us share in this by releasing a special aged version of their Fiano di Avellino and Greco di Tufo wines called the Vintage Series. Of course we jumped all over this and bought and sold all of the first release that was available. Now the winery has released the following. The 2007 Mastroberardino Vintage Series Greco di Tufo and the 2008 Mastroberardino Vintage Series Fiano di Avellino are now available to us directly from the winery. These are both amazingly fresh and complex wines that will be gems on your table
Meanwhile in Piedmont we find La Colombera, a small estate winery near Tortona. For the white wine PierCarlo and his daughter Elisa specialize in the production of the rare and difficult Timorosso grape. The 2010 La Colombera Timorosso Il Montino is their single vineyard bottling. This is a wine with great inherent aging potential. Elisa wants a minimum of five years bottle refinement before any of this gets opened and also suggests losing a few bottles in your cellar to occasionally monitor the intense development of this wine over time.
These three wines are coming to us directly from the wineries and will therefore take about six weeks to get here. Perfectly suited for year end holiday feasts, I highly recommend all of these great wines.
2007 Mastroberardino Vintage Series Greco di Tufo: Bright straw yellow. Vibrant focused mineral character with evolved honeyed aromas. Inherent fresh acidity provides rich balanced structure. Complex and long finish.  Excellent  37/bottle  199/six pack  377/case  (Great with Fried Calamari and Seafood Tartare)
2008 Mastroberardino Vintage Series Fiano di Avellino: Bright straw yellow. All kinds of flowers, nuts and fruit including almond, hazelnut, pear and peach. Layers of flavors and aromas with balanced texture. Long complex finish.  Excellent  37/bottle  199/six pack  377/case  (Try with Roasted Poultry)
2010 La Colombera Timorosso Il Montino: Deep straw, gold highlights. Fresh mineral texture just becoming mature. Full bodied and complex with acacia flowers, apple, honey, smoke and melon.  Excellent  32/bottle  173/six pack  326/case  (Small peppers stuffed with Tuna and Capers is a fine combination)
Special mixed case:  Four bottles of each of the above for a special price of $360
Order by phone at 617.367.8605, or reserve here: peter@federalwine.com
&nbsp
Please pass this on to any friends who are wine enthusiasts.
&nbsp
- Peter Hemenway
&nbsp