Please note that the browser you are using is either outdated or not supported by this website. For a better browsing experience, try one of the following:
Cantina della Volta
Lambrusco to Change the World
June 8, 2018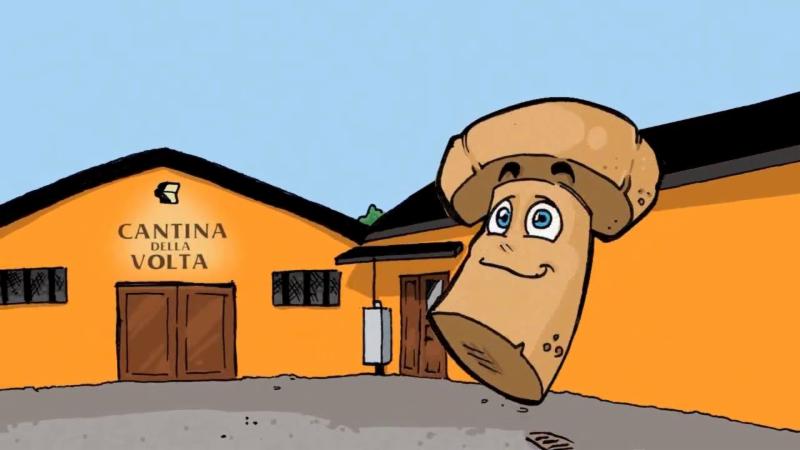 This offer is for open minded people who enjoy sparkling wine and would like to explore high quality and great value. Cantina della Volta is a property in Modena that was re-built to revive and redefine Lambrusco.
All but one of these is made in the Champagne method which means a result of complexity and finesse. All are made with Sorbara which is the finest red wine grape of Modena. The 2016 Brut Rosso sees nine months on the lees and perfectly expresses the dark red fruits of Sorbara. The balancing acidity is electric. The winery's version of the original Lambrusco in Modena is the 2016 Rimosso. This wine comes from a natural secondary fermentation in the bottle. The fruit is direct and round with mouthwatering acidity.
Made entirely from a very soft first pressing, the 2013 Rose di Modena Spumante frames the red fruit with beautiful aromas of rose petal and pomegranate. This is a knock out sparkling rose. Then we have the amazing 2013 Lambrusco in Bianco. This time they are after the heart of the grape and get there with a very delicate second pressing. This is a totally new expression of white Lambrusco with great elegance.
2016 Cantina della Volta Brut Rosso: Classic deep ruby. Cherries, plum and racy bubbles with bracing acidity and a dry finish. Very Good to Excellent 21/bottle
2016 Cantina della Volta Rimosso: Ruby. Petillant style with light and persistent sparkle. Round red fruits and mouthwatering finish. If world leaders conducted their meetings with a glass of this we would have world peace. Very Good to Excellent 25/bottle
2013 Cantina della Volta Rose di Modena Spumante: Bright pink. Not just a good sparkling rose, this is an exciting sparkling rose. Beautiful aromas of rose petal and pomegranate frame red fruit with a long crisp dry finish. Excellent 32/bottle
2013 Cantina della Volta Lambrusco in Bianco: Straw with green highlights. Peristent tiny bubbles. Rich fruit framed by citrus notes and amazing balance. Excellent 34/bottle
&nbsp
Special mixed case: Three bottles of each of the above for a special price of $286 (Highly recommended)
Order by phone at 617.367.8605, or reserve here: peter@federalwine.com
&nbsp
Please pass this on to any friends who are wine enthusiasts.
&nbsp
- Peter Hemenway
&nbsp