Please note that the browser you are using is either outdated or not supported by this website. For a better browsing experience, try one of the following:
2016 Olivier Leflaive Bourgogne Oncle Vincent
"Puligny" at less than half the price
November 2, 2018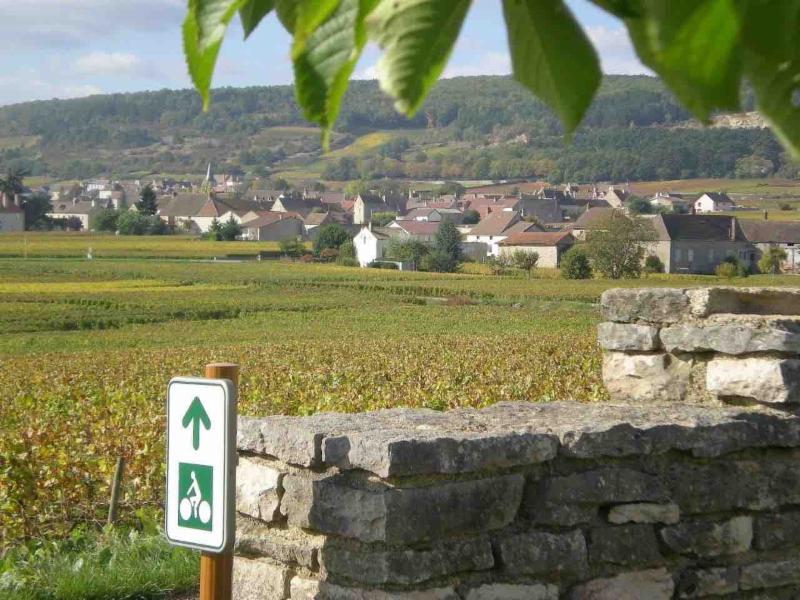 Puligny Montrachet is the most elegant and aristocratic of the three great Cote de Beaune white communes. With more limestone than Chassagne or Meursault, its wines have an elegance and breed, a power and finesse that distinguish it from them.
But aristocracy comes at a price. Nowadays you can rarely fined good village Puligny at less than $70 a bottle, Some sell for as much as $90.
Maison Olivier Leflaive is known for its pleasing and approachable white burgundies which run the gamut from simple bourgogne to grand crus inherited from the Famous Leflaive estate. Their delicious Bourgogne Les Setilles has been one of our customer favorites here for almost two decades.
Although labeled Bourgogne, Olivier Leflaive's Bourgogne Oncle Vincent is an estate wine exclusively from a selection of small parcels in Puligny but further down the slope than allowed for the Puligny appelation. It is aged nine months in mostly older oak and lightly fined it to preserve its richness.
The 2016 is the third vintage we have offered of this wine. Like its predecessors it has the flavors, if not the weight of a village Puligny. But it is the richest so far, deeper than the delicious 2015 and more flowingly seductive than than the more classic 2014. Graceful and fleshy, its refinement is enhanced by a judicious inclusion of a little new oak.
This is a great value for the money. If you love Puligny, you'll like this. if you like Setilles, you'll love it. Small production, limited quantities.
&nbsp
2014 Domaine Olivier Leflaive Bourgogne Blanc Oncle Vincent; Aroma: Heady & dense , spicy acid full, rich; Mouth: Juicy open & resilient with just a touch of oak; Very Good Plus Plus 32; Mixed Case, 28.80; Case, 27.20
A Federal wine exclusive
&nbsp
Order by phone at 617.367.8605, or reserve here: order@federalwine.com
&nbsp
- Len Rothenberg
&nbsp