Please note that the browser you are using is either outdated or not supported by this website. For a better browsing experience, try one of the following:
2015 Cantine Gulino Albanello Pretiosa
The Revival and Discovery of Sicily's Next Great White Wine
January 10, 2017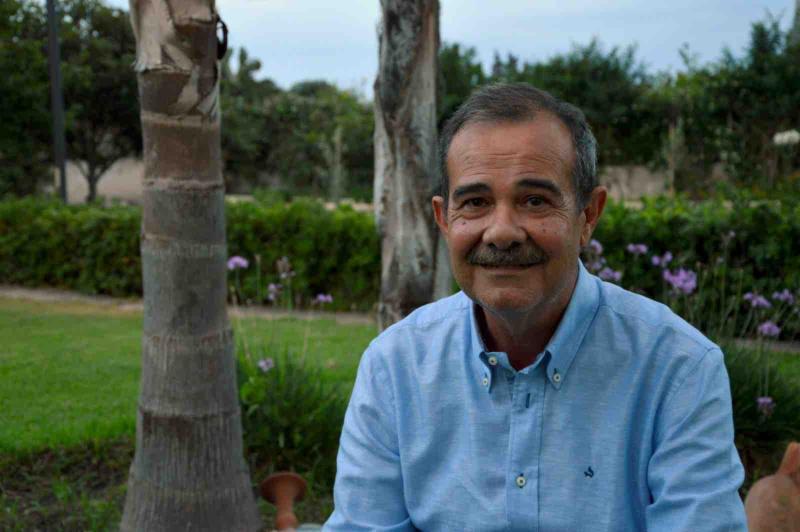 The Albanello grape, strongly associated with eastern Sicily's Siracusa has been around since the 1600s.  The reputation for the varietal, even into the 1900s was very high and Albanello produced white wines of the highest quality. Its cultivation spread from Siracusa north to Etna, thus covering much of Eastern Sicily. Slowly but surely however plantings started to fall off. 
Doctor Sebastiano Gulino has undertaken a pioneering effort to revive this grape. The 2015 Cantine Gulino Albanello Pretiosa is the result. Importer Nick Mucci presented this to me last week. I was familiar with the grape because one of my cousins in Sicily has some vines and uses them in some of her home made wines. This is the first time I have seen it as a commercial mono-varietal. So what happened?
Doctor Gulino explains that post phylloxera in Siracusa the government was offering free land for those who planted Moscato, as the famous Moscato di Siracusa production was all but wiped off the map by the pest. This was one of the main reasons why Albanello began disappearing. Gulino also explained that taming the acidity of the grape was tricky and many producers were happy to switch to an easier varietal with which to work. 
Sebastiano discovered a few Albanello vines in the Monte Iblei and used massal selection to plant 2 hectares of vine. In 2008 they produced their first vintage of the wine. Now they produce only about 7,000 bottles. Eventually they settled on the style that we have in the 2015 vintage, a later harvest closer to the middle of September to tame the acidity of the grape and make a richer and rounder wine with pronounced minerality.
Their winery, dating from the 17th century is in a traditional ancient style called palmento. Vines have grown on their property since then as well. Today, they are clearly a winery focused on producing great wine and safeguarding the long lost Albanello varietal.
WINE WILL ARRIVE TOMORROW
&nbsp
2015 Cantine Gulino Albanello Pretiosa:  Bright straw, green highlights. Rich fruit aromas, honeydew, apple framed by a zip of lime and salinity. The flavors are rich, mineral and balanced with refreshing acidity. The salinity sneaks out of the finish starting with the second taste. Great seafood wine.  Amazing with oysters.   Very Good  to Excellent   21/bottle
&nbsp
Special 6 pack: Six bottles of the above for a special price of $114
Special Case: Twelve bottles of the above for a special price of $214
&nbsp
Order by phone at 617.367.8605, or reserve here: peter@federalwine.com
&nbsp
Please pass this on to any friends who are wine enthusiasts.
&nbsp
- Peter Hemenway
&nbsp