Please note that the browser you are using is either outdated or not supported by this website. For a better browsing experience, try one of the following:
2020 Grosjean Petite Arvine Vigne Rovettaz Valle d'Aosta
A Great White, Undiscovered
February 7, 2022
&nbsp
Free Delivery - see below
&nbsp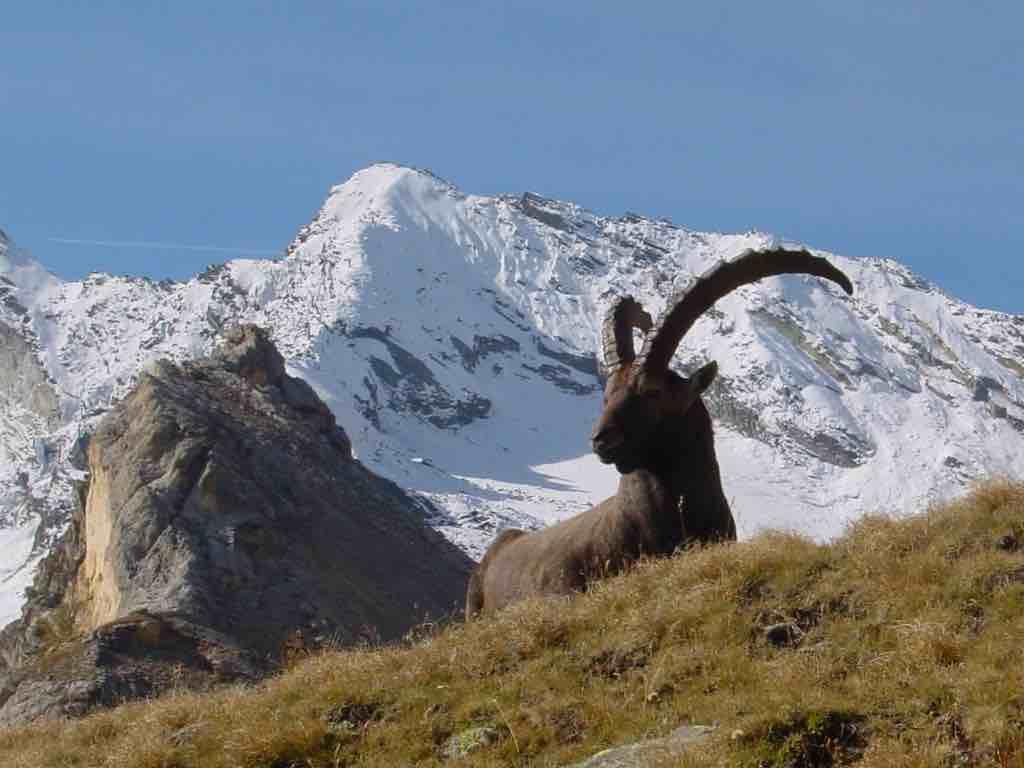 not an exact representation
&nbsp
On visiting the Valle d'Aosta, you might well say, "We're not in Kansas anymore." Way up in NW Italy, the francophone Valle d'Aosta is by far the highest elevation and lowest population region in Italy. It follows the system of valleys that leads directly to Mont Blanc and the Matterhorn in the Alps.
The families of this area happily embraced the beauty of the landscape and the local agriculture and husbandry. The Grosjean family has been here for hundreds of years. They raised cattle and, In the fall, made just enough wine to get them through the year. Today's offer is for the 2020 Grosjean Petite Arvine Vigne Rovettaz.
Petite Arvine is grown only in the Valais region of Switzerland and in Valle d'Aosta. The people who make wines from it have always known how exceptional they are. We don't know about them because there are nowhere near enough wines to allow major export.
In 1969 Dauphin Grosjean agreed to enter his Petit Arvine in a wine expo. Praise was so ecstatic that the family decided to build a small family wine estate. His five sons run the place today. The 2020 Grosjean Petite Arvine Vigne Rovettaz comes from a single vineyard at 700 meters elevation. The wine is bright and fragrant with bracing acidity and solid structure.
The 2019 vintage that we offered last year was one of our most popular whites at its price. The 2020 is just as good.
&nbsp
2020 Grosjean Petite Arvine Vigne Rovettaz Valle d'Aosta: Bright straw with green highlights. Red grapefruit, waxy lime in a dry textured extract highlighted by wisteria and fennel. Bracing acidity and solid structure with real complexity. Surprising saline undercurrent in the finish. Try this with lobster. Outstanding 33/bottle
&nbsp
Special six-pack: 6 bottles of the above for a special price of $179.94 (29.99/bottle)
Special case: 12 bottles of the above for a special price of $335.88 (27.99/bottle)
&nbsp
&nbsp
Order by phone at 617.367.8605, or reserve here: order@federalwine.com
&nbsp
- Peter Hemenway
&nbsp
---
&nbsp
FREE DELIVERY!
downtown on orders more than $75;
in Greater Boston on orders more than $199
&nbsp