Please note that the browser you are using is either outdated or not supported by this website. For a better browsing experience, try one of the following:
2016 Luigi Oddero Barolo Convento
History and Value Together
April 12, 2022
&nbsp
Free Delivery - see below
&nbsp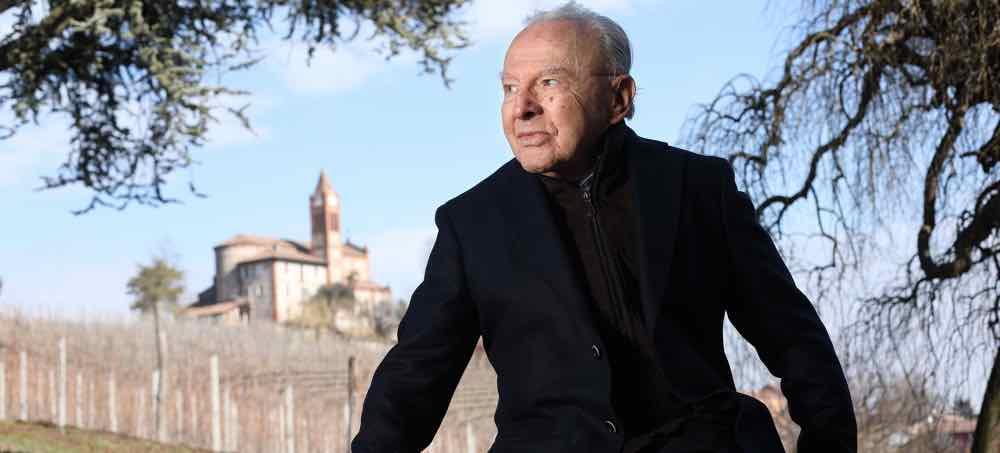 &nbsp
The Oddero family in La Morra have been acquiring great vineyard land and making great Barolo since the 1800s. Luigi Oddero, who died in 2010, was recognized as the epitome of a Gentleman Farmer. Today we are offering the 2016 Figli Luigi Oddero Barolo Convento. Here is the synopsis:
It is a traditionally made organic Barolo from one of the most historic producers in the area.
2016 is a truly extraordinary vintage.
Wife Lena and children Maria and Giovanni now run the estate.
Lena hired winemaker Dante Scaglioni and his apprentice Francesco Versio.
Both came from making wine for Bruno Giacosa, the best and most famous estate in Barbaresco and Barolo
This wine is named for the historic convent next to the property
This wine is simply the best value in Barolo we have ever offered. To be able to do this today is ridiculous.
2016 Figli Luigi Oddero Barolo Convento: Bright ruby. Deep cherry fruit with roses, balsam, and exotic spice. Rich, balanced flavors with silky tannin and balancing acidity. Seamless velvet finish. Excellent Plus- 45/bottle
&nbsp
Special six-pack: 6 bottles of the above for a special price of $239 (39.83/bottle)
Special case: 12 bottles of the above for a special price of $449 (37.41/bottle)
&nbsp
&nbsp
- Peter Hemenway
&nbsp
---
&nbsp
FREE DELIVERY!
downtown on orders more than $75;
in Greater Boston on orders more than $199
&nbsp