Please note that the browser you are using is either outdated or not supported by this website. For a better browsing experience, try one of the following:
2015 Brigaldara Valpolicella and 2016 Sergio Mottura Grechetto Poggio Della Costa
Great Everyday Red Meets the Organic Porcupine
August 7, 2017
&nbsp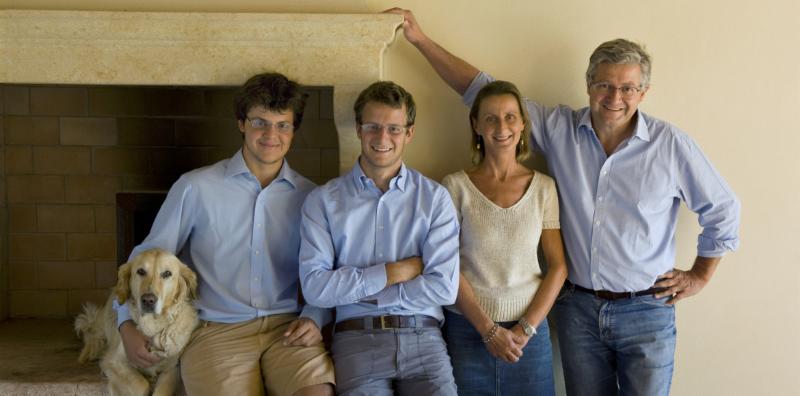 The Cesari Family
We will begin today's offer with a testimonial from one of our better customers. This distinguished Boston gentleman, also named Peter, is all over the board with great and interesting French and Italian wines. At one point I encouraged him to try a bottle of the 2015 Brigaldara Valpolicella. He came back in and said that this is his new house redbecause "it is soooo good". This is not really surprising. The Brigaldara farm is in the heart of the Valpolicella Classico region. The property is run by Stefano Cesari and his family and the wines produced here have a stellar reputation. Simply put, the family does everything right. From the organic vineyards to the gravity fed winery and very low yields, quality is the guiding principal.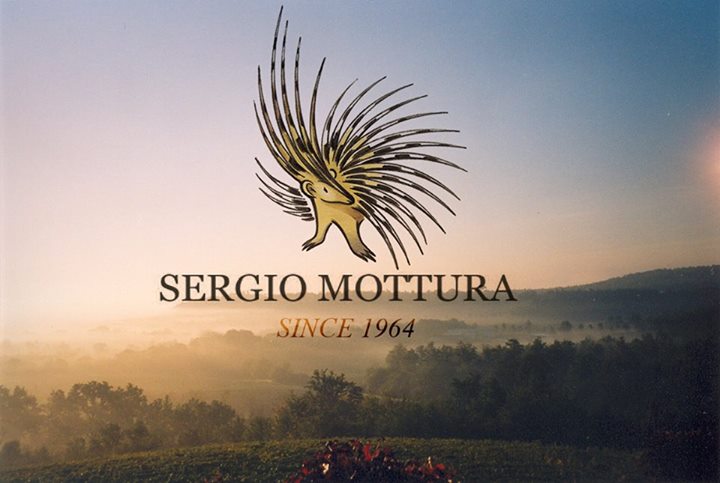 Last week I got the very good news that one of my favorite producers is now available in America again. This is my old friend Sergio Mottura, the man with the organic porcupines. The estate is entirely organic and porcupines will only live in natural environments. They like this property a lot. From the beginning  Sergio has made a special practice of perfecting wines made with the ancient Grechetto grape. The property is in northern Lazio, on the border with Umbria and close to southern Tuscany. This is a very natural area of ancient volcanic forested hills and beautiful lakes and rivers. The 2016 Sergio Mottura Grechetto Poggio  Della Costa continues the tradition of producing these stellar organic whites. This wine has everything you hear about in discussions of great whites- minerality, rich balanced flavors and aromas and this one also has zest. Beautiful now, this will also age quite well, for ten years or more.
The wines will arrive on Wednesday.
&nbsp
2015 Brigaldara Valpolicella:  Vibrant ruby red. Aromas and flavors of cherries, spices, leather and some vanilla. Dry, velvety, medium bodied pure pleasure.  Very Very Good Plus   14.99/bottle  153/case
2016 Sergio Mottura Grechetto Poggio Della Costa:  Bright straw, green rim. Pear, apple, citrus and minerality open up to tropical notes and a bright salinity with notes of white pepper. This is all framed in great acidity and structure. Very Good Plus to Excellent   21.99/bottle  225/case
Special mixed case: Six bottles of each of the above for a special price of $189
Order by phone at 617.367.8605, or reserve here: order@federalwine.com
&nbsp
Please pass this on to any friends who are wine enthusiasts.
&nbsp
- Peter Hemenway
&nbsp